THE IDEA OF A NEW LUXURY. SILENCE. SPACE. TIME.
Nina Trulli Resort
A masseria of trulli in the countryside of Monopoli, surrounded by neatly ordered vineyards and sheltering holly oaks, with horizons stretching to the sea and skies soaring upwards. And the entrepreneurial desire to narrate the luxury of simplicity, to pamper with the beauty of sleep and silence, living time for arousing vistas, cone-shaped roofs and antique flavors. For the oblivion of the slow rhythm, the walks along the sheep tracks, the gathering of vegetables from the garden, the timing of the seasons, of the grape harvest and the bottling of tomato puree, of pastimes dictated by the sunlight or by the sky quilted with stars.
Fiorella Congedo, Congedo Editore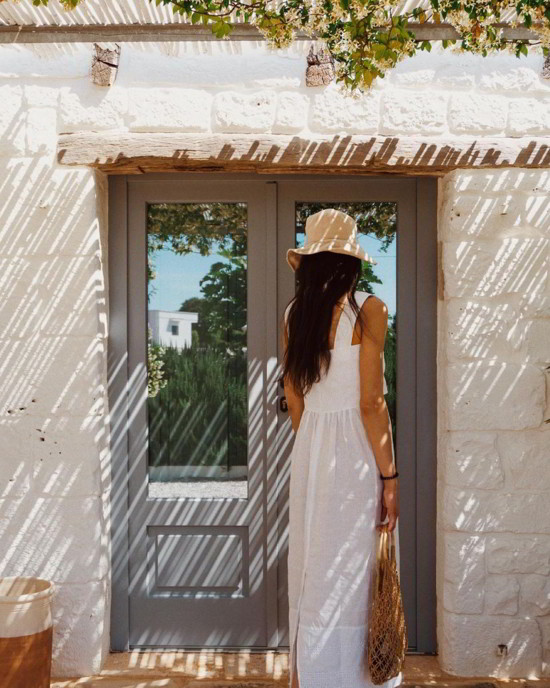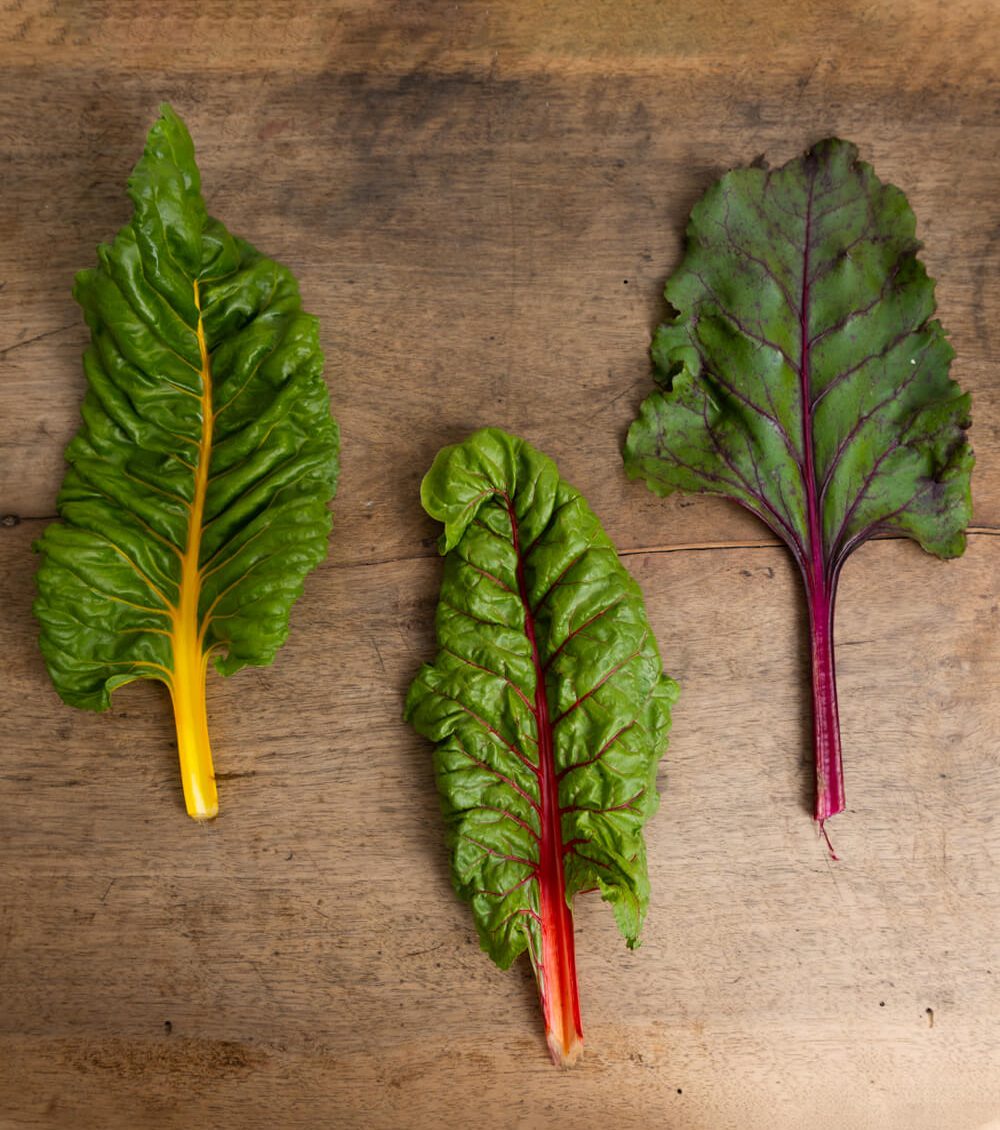 A journey to discover the authentic and surprising tastes of ingredients grown at zero meter, in an enchanting land kissed by the sun, and harvested by our Chefs to be transformed into a dish that speaks of history.
EVENTS AND EXPERIENCES
At Nina there are unique and unforgettable moments that enrich the journey: cooking classes with hands in dough, romantic private dinners in the garden, relaxing massages in the shade of an ancient oak, yoga lessons by the pool, stories and anecdotes from local advisors who accompany you to discover the surroundings.
The luggage can be filled even more with wonder by participating in all the events scheduled during the stay.
And again, saying yes to Nina Trulli Resort is the dream of a wedding that comes true.

POSTCARDS FROM NINA TRULLI RESORT