Life is the collection of many unforgettable moments. So, every summer at Nina Trulli Resort the most beautiful events are created and organized, destined to be part of the best collection of memories.
In case of subscription to the newsletter, the programming and details will be sent periodically.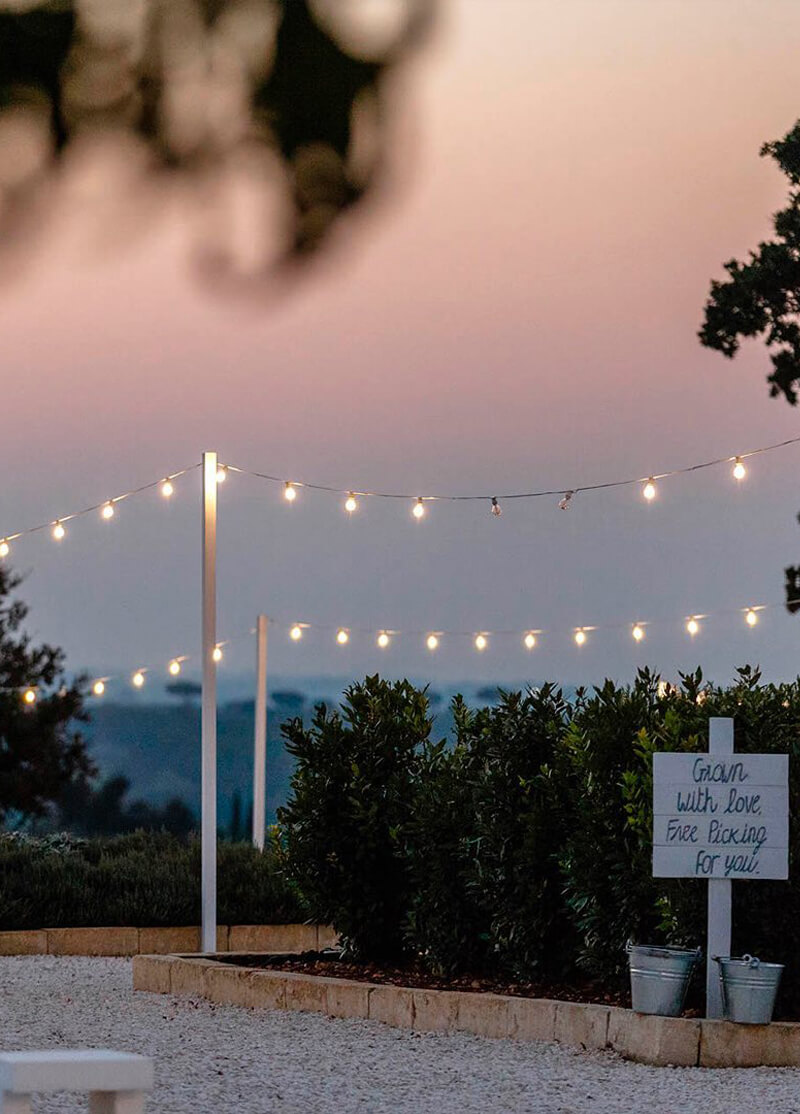 NIGHT OF STARS AT THE CINEMA
Under the starry sky of Puglia, a night with an atmosphere that refers to other times.
The open-air screening of films that have made the history of Italian and International cinema, accompanied by a light dinner prepared by our Chefs with fresh produce from our garden, offers a moment of pure magic, a journey in which to immerse yourself with all senses, from sight to taste.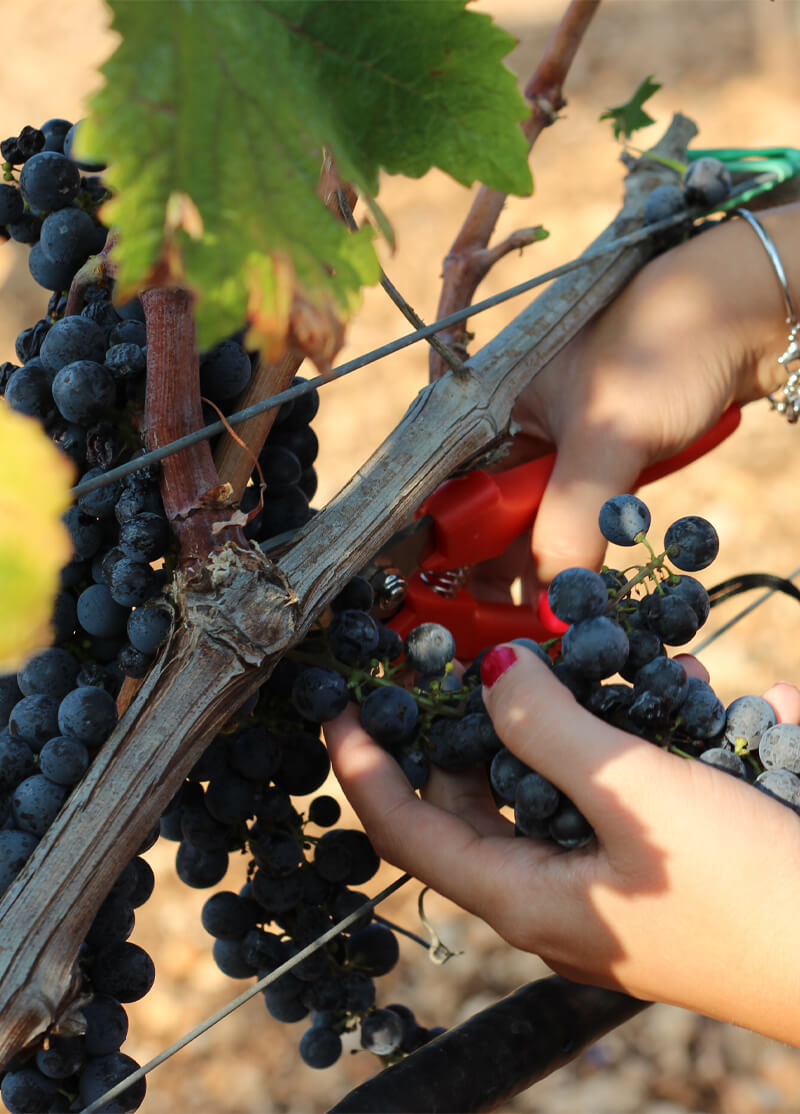 THE GRAPE HARVEST LUNCH
Every year in September, among the rows of the small vineyard, a unique experience to fill up on aromas, flavors and traditions. A day to become winemakers by participating in the harvest of the grapes ready for the must.
At the end, the lunch of Orto Ristorante Naturale, the kitchen of Nina Trulli Resort, entrusts the table with the story of a menu where nature assumes centrality becoming the narration of a territory and its seasonality, obviously accompanied by wines carefully chosen by our sommeliers.
At Nina Trulli Resort it is possible to celebrate special moments, small weddings, private events. It is the perfect intimate place, with an atmosphere made magical by the setting of the trulli and the Apulian countryside, to make an evening or an entire day unique and unforgettable. Each event can be organized and customized to better realize the wishes of always and forever.