Holiday is a break, is an escape from the daily routine, but above all it is a search for unique and different, unrepeatable experiences, for places that reveal hidden secrets and that closely show the soul of the land visited.
A holiday at Nina Trulli Resort means living an extra-ordinary experience.
Discover the experiences with us, to come back at home with a luggage of well-being, flavours, smiles and wonder.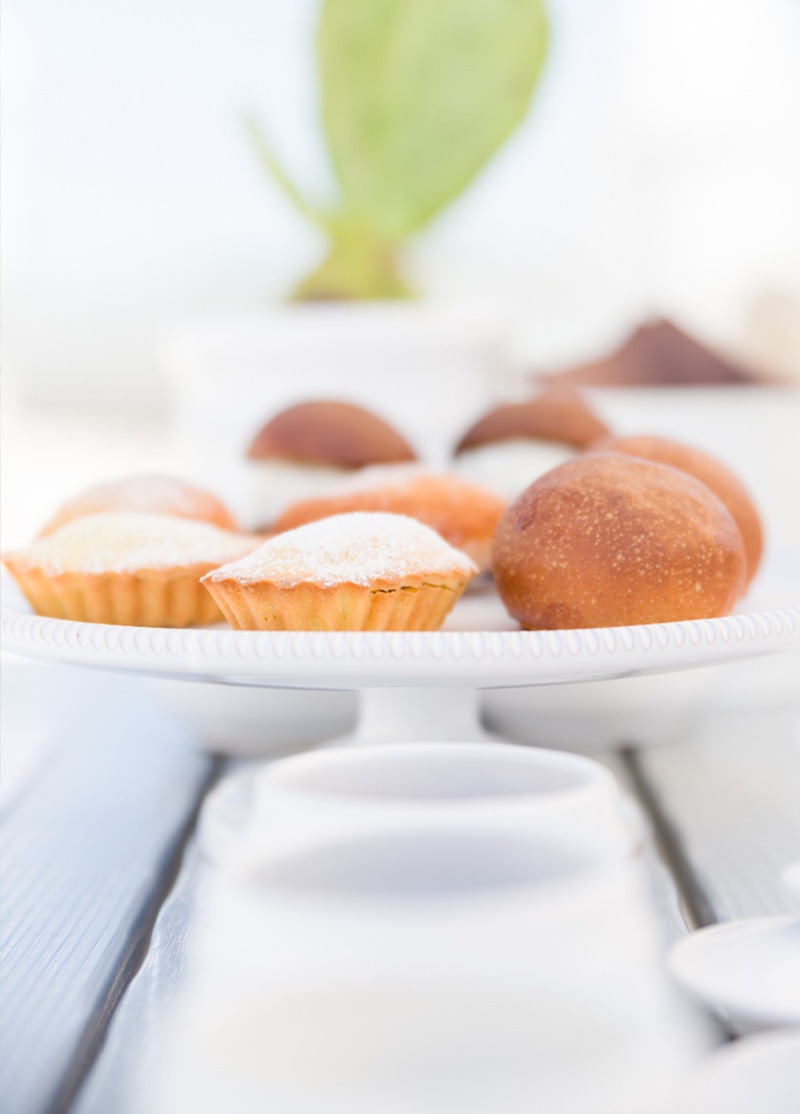 BREAKFAST AT NINA
A stop before starting the day and a good morning with a view of the trulli. This is the proposal of the Chefs of Nina Trulli Resort reserved for Guests who want a sweet and savory pampering before setting off to discover the villages of Puglia or a few hours of relaxation by the sea and by the pool or as a source of energy, for the body and for the soul, before a day of sport or work.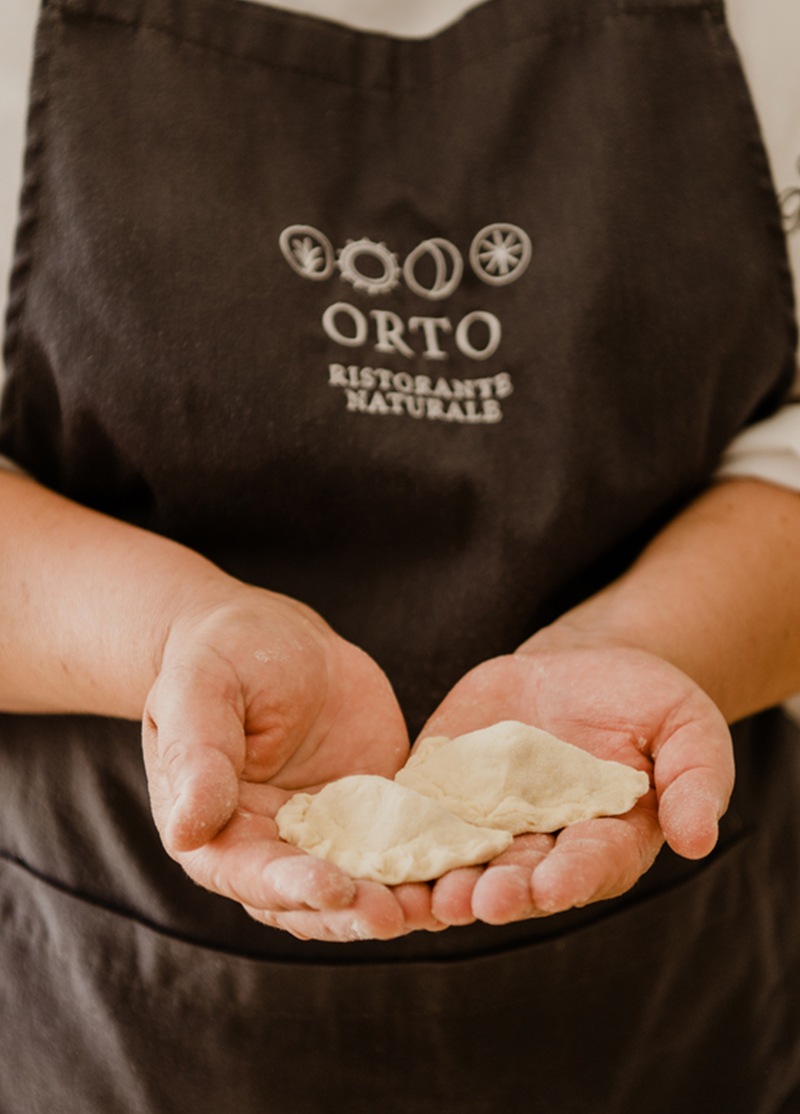 Cooking Class
A real journey to discover, or rather rediscover, the secrets to making some of the typical dishes of Apulian cuisine. Wear an apron and rolling pin, following Madia's teachings, to learn what lies behind the authenticity of products such as homemade bread, fresh pasta, panzerotti and many other traditional specialities. At the end of each course there is a tasting of what has been prepared.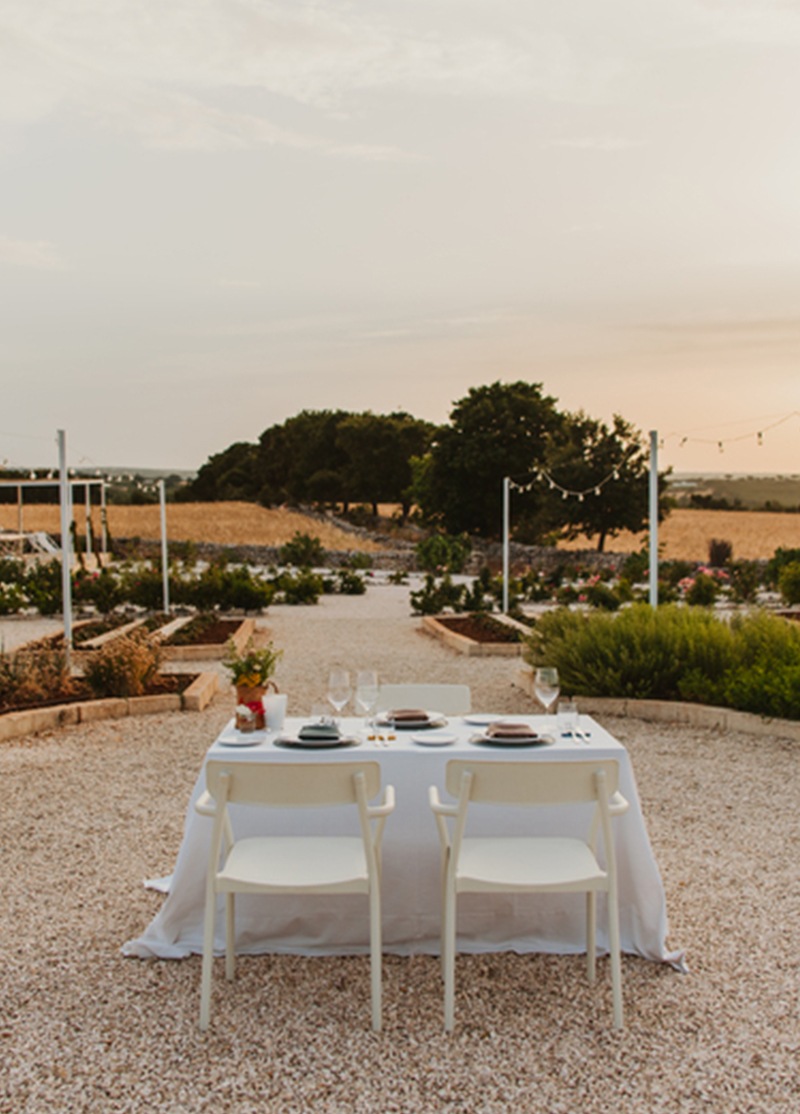 PRIVATE DINNER IN THE GARDEN
An intimate moment in a suggestive place, that of our garden, where our cuisine begins. An art form, more than a dinner, with intense brushstrokes of sky and sunset, with the light of the moon and the lights at dusk and in the frame of the wheat fields all around. An experience that includes dedicated and exclusive service and menus.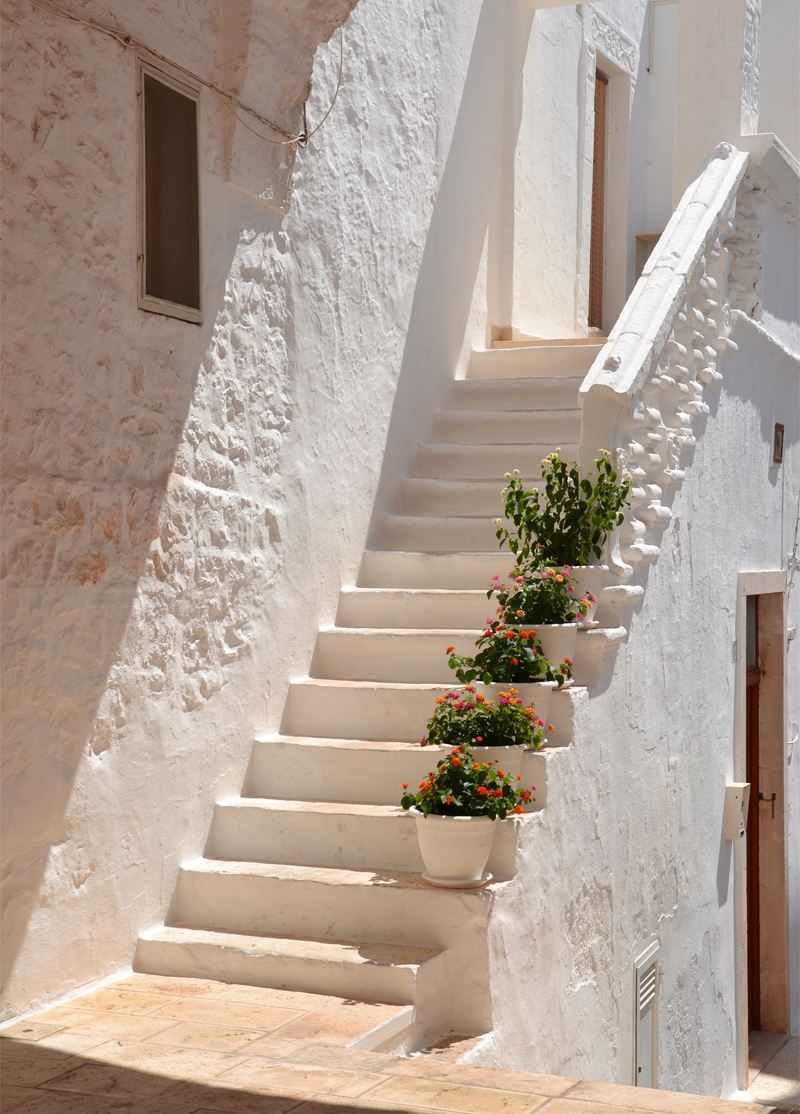 DISCOVERING PUGLIA
Our Local Advisors will guide you in the discovery of Puglia, in its infinite variety of landscapes and cultures, in its interweaving of stories and identities. A land full of scents, colours, sensations and traditions to be admired and respected. Enchanting destinations await you with their architectural and naturalistic wonders, magical experiences that will make you relive local history, flavors and customs.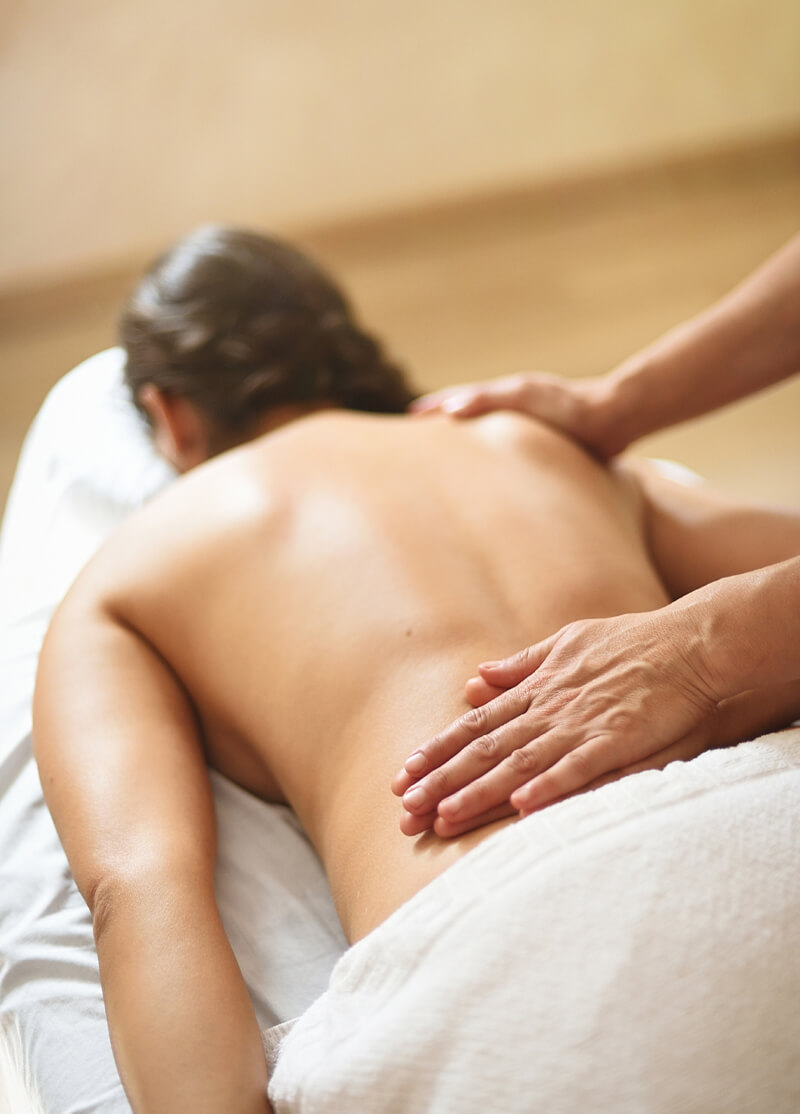 WELLNESS AND BEAUTY
A wellness experience designed exclusively to regenerate body and spirit and to rediscover the perfect balance of the soul. It is a sensory experience immersed in silence, the one you live at Nina Trulli Resort, choosing between beneficial natural treatments, massages and beauty care in an intimate setting, carefully recreated to restore the soul.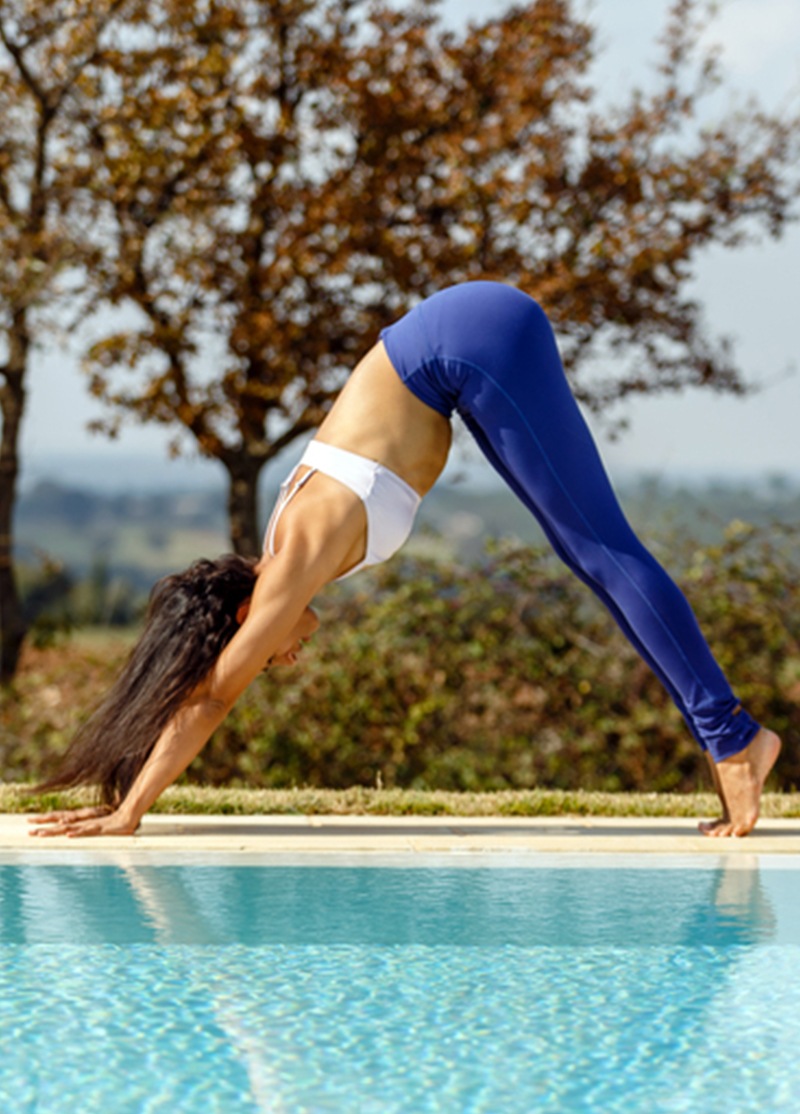 Yoga, Personal Trainer
Teachers specialized in the discipline of Yoga and Personal Trainers are available for individual and personalized lessons, breathing exercises, meditation and workouts with different postural sequences. Each lesson is designed to balance energy and relaxation and to nourish the spirit by enriching it with the surrounding nature and the air that smells of grass and wheat.